Blissful Nights King Memory Foam Mattress Adjustable Base Set
Mattresses > Blissful Nights furniture King Memory Foam Mattress Adjustable Base Set New bedroom furnishing.
King Memory Foam Mattress Adjustable Base Set

Blissful Nights Mattresses The in. Memory foam mattress is a mattress that uses strategic memory foam layering to create a plush, pressure relieving sleep solution with medium to firm support. The bamboo charcoal infused pure visco memory foam layers create comfort that contours to the body. Paired with a adjus base, its to achieve that just right blissful comfort. The massage feature lulls you into a state of deep relaxation with intensities at the head foot..

Furniture Locator -- Bathroom -- Bedroom -- Dining room and kitchen -- Kids and teens -- Home furniture -- Living room -- Office -- Patio and outdoor -- Search for bedroom furniture at furniture-locator.com/bedroom





Search for furniture and home decor

reduced price

at furniture-deal.com!

Deal Clear stamps, cutting dies, die cutting machine and other accessories for crafting

. Christmas decor dies. Journal stickers, decorative bookmarks, tapes. Decor cutting dies. Clear stamps and accessories. 5D diamond painting, cross stiches.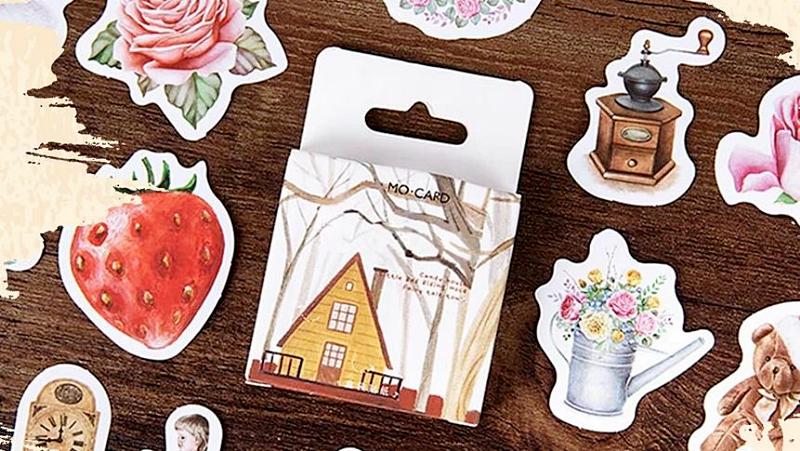 Pricske - Erdély kirándulóhelyei - Ghid turistic Bucin - Excursii si drumetii.



Copyright 2003-2022 Furniture-Locator.com Bedroom upgrade. All rights reserved.